Nateeja – Mobile Application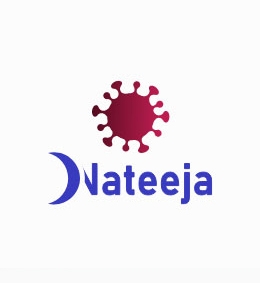 Nateeja is a Mobile Application brought to you by International German Company (IGC) for the purpose of booking appointments to conduct COVID-19 PCR Tests in Kuwait thereby providing the mandatory certificate required to travel abroad or just for your peace of mind.

You can book your Covid-19 PCR Test appointment either at any of our Walk-In Collection Centers or to our Drive Through Locations to get tested in the comfort of your car and thereby receive your results within 24 hours on the application and via SMS on your registered mobile number.

International German Company through its laboratory New Kuwait German Lab in Salmiya was the first private laboratory certified by the Ministry of Health in Kuwait to provide COVID-19 PCR testing for both citizens and residents.

IGC Labs are conducting sampling for COVID-19 tests through a network of 22 collection centres all over Kuwait, a new drive thru facilities are also set to provide this covid19 testing.

We have special services for corporates and institutes where and a specialized team will visit the companies on-site.

IGC team includes more than 250 specially trained employees who work under the supervision of a group of specialist doctors and senior administrators , following the best-practices adhering to WHO guidelines for hygiene, safety and quality.

IGC Labs are equipped with the latest equipment and devices complying with international standards including FDA, CE mark and IVD.

Our team has been providing trusted medical testing for over 20 years and it is now our endeavor to help bring normalcy in this ongoing battle against this pandemic .